Osage County Crash Leads To Death Of Pedestrian
Motorists need to keep an eye out for pedestrians, even in unlikely places. Unfortunately, one recent pedestrian accident on an Oklahoma highway proves just how deadly these types of accidents can be.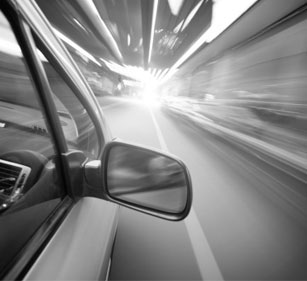 Recently, a fatal auto-pedestrian crash in Osage County, Oklahoma, led to the death of the pedestrian. The accident occurred on State Highway 97 around 6:30 in the evening. Two 37-year-old men were walking in the highway when they were hit by a pickup truck. One of the 37-year-old men lost his life in the crash. The other 37-year-old man declined medical care. The pickup truck driver suffered minor injuries. The reason why the two men were on the highway is not yet known.
As this shows, auto-pedestrian accidents have the potential to be deadly. After all, compared to a vehicle weighing several thousand pounds, an unprotected pedestrian does not stand a chance. Sadly, this recent accident cost one man his life. In situations like this, the victim's family may be considering a wrongful death lawsuit. In such a lawsuit, it usually must be shown that the defendant acted negligently, recklessly or willfully, that the defendant's actions led to the death of the pedestrian and that the pedestrian's survivors suffered financially as a result of the pedestrian's death.
There are many expenses that follow the loss of a loved one. If the victim received medical care prior to passing away, those expenses will need to be dealt with. In addition, funerals -- even simple ones -- can be costly affairs. Then families will have to deal without the income and care the victim provided. All of these heavy expenses can quickly mount up to become a burden no victim should have to bear. For these reasons, pursuing the option of a wrongful death lawsuit may be one way to seek the compensation needed to move on after the accident.
Posted By
Martin Jean & Jackson, Attorneys at Law
Categories: